Your mind is like a parachute. It doesn't work if it is not open. ~ Frank Zappa
SEE ALL SOUND THROUGH YOUR MIND'S EYE
WANT TO SEND ME A TRACK?
Email them to
Strangefireblog@yahoo.com
ECLECTIC.CREATIVE.KINDRED.SPIRIT
Im a musician from Denver
What I post will never be the same as the last
Music should never be about what is trendy.
Music should be about what is INSPIRED and ARTFUL.
I urge you to broaden your horizons
and find beauty in something you might not be used to..
Love,
Doran
☂
☂
Warm Widow ☂ Dog Heaven

~skateboarding down roads flooded in leaves~


Im months late on posting this after it was submitted to me. :/ 
I genuinely wish I had more awesome rock music to post on SF on a weekly basis but electronic stuff is a tad dominant at the moment but feel free to send me your wicked rock projects Im all ears.
HOWEVER. This friday eve I have an amazing indie-rock act to show you… I posted Warm Widow for the first time several years ago: this apparently is what earned me the pleasure of them submitting their new music to me and I gotta say I absolutely LOVE their new record entitled Childless.
As usual Im posting two tracks in this post; the first is the song that starts the record off with a 90s-esque bittersweet adolescent alternative battle cry "Dog Heaven". What a beautiful way to start a noise rock record that has a lot of twists and turns to it. From this track onward the album gets more dissonent and potentially challenging for those who were just expecting retro alternative pop rock, but Im absolutely fine with that. Some of the songs bear some resemblance to old sonic youth and others(such as the one below) have more of a vibe similar to that of The Intelligence; who if you've never heard them are basically fantastic if you like noisy weirdo pop garage rock.
All silly music comparisons aside Warm Widow really blows me away with this track….The rest of the album follows suit. <3

This album really deserves nonstop shining reviews. The dissonent as well as melodic composition on Childless is absolutely fantastic and the songs actually stick with you which isnt always the case with rock bands that have more of a challenging sound(even if you like them).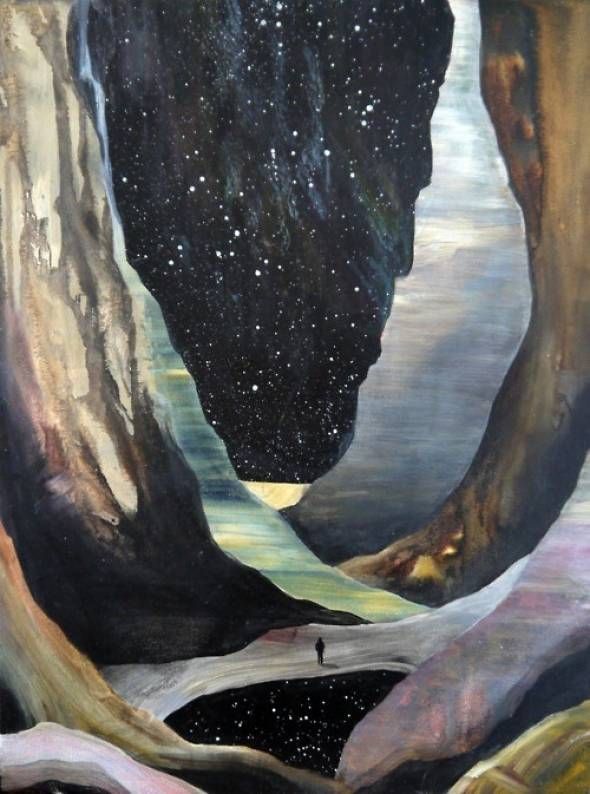 Go BUY the record on the Warm Widow bandcamp if you like what youve heard. It's available in every format imaginable short of 8-track cassettes and laser disk ;)
Thanks for the submission guys, sorry its a bit late <3
☂
☂
True Lust ☂ Silk & Lace featuring Outlands

 ~longing for the something youve never touched~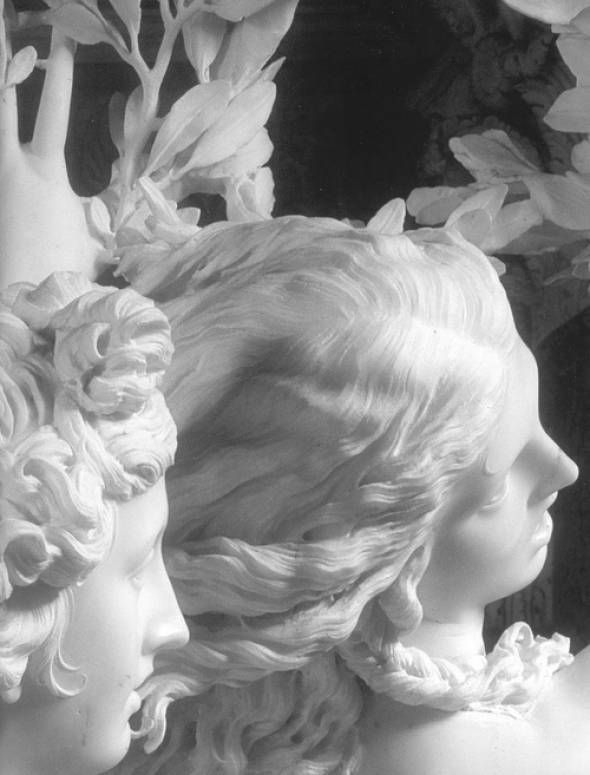 You absolutely have to hear the debut single from my friend True Lust's new album. After a slight name change(LUST > True Lust) Dillon Morton is more on top of his game than ever before.
Taking his addictive dark Disco Noir sounds to soaring new erotic heights.
I think I've listened to this song 20 times in the last 12 hours.
Its chill, minimal, seductive, mysterious sultry and dancy as all fuck.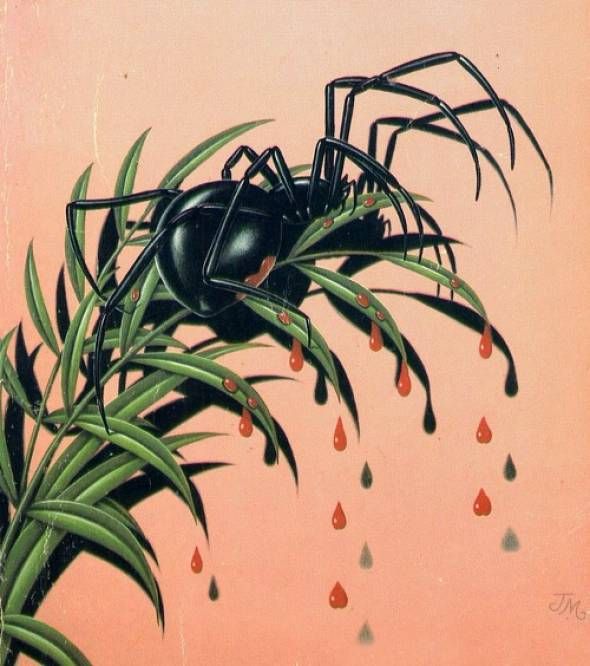 Be sure to follow True Lust and buy the album as soon as you can. 
A bright future lays ahead for the king of dark disco
☂
☂
Dreamcrusher …….. LIVE set

~gospel choir of processed feral women~


just in case you folks were missing a little harsh noise from your day, check out this wicked live performance from noise god Dreamcrusher



drencrome:
Dreamcrusher.bandcamp.com
☂
☂
Killah Mantis ☂ C l o u d  9

~Naked emotions on the Codek screen~



Absolutely must share this amazing release from one of my current favorite beatmakers out there right now Killah Mantis.. Cant say I could find a single scrap of info on this dude but MAN I love his stuff.
Very inventive sampling, beautiful textures, spellbinding little trap compositions that make you feel as much as they make you groove.
Not to mention I have a big soft spot for video game sampling so C l o u d 9  reeeaally hit the spot for me.
Here is the entire album below; Its a beautiful journey start to finish.
Give it a listen, a like, a follow and share his shit if you dig it. <3




I expect the best is yet to come from this being. :)
☂
☂
Lord Apex ☂ NIGGA

~eons of overcast~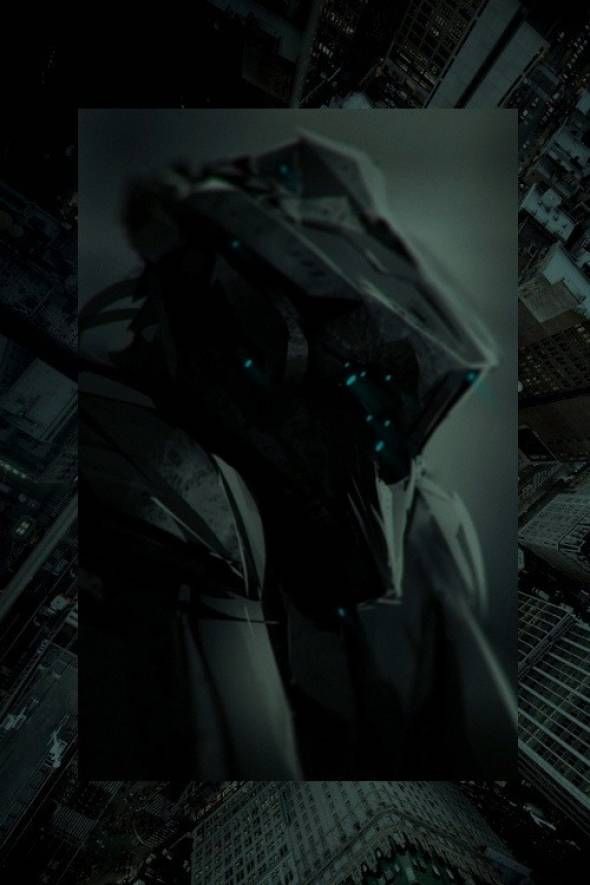 Today I've got TWO wicked rad tracks from a visionary hip-hop artist Ive been feverishly listening to for a few months now; Lord Apex.
I love British Hip-Hop and THIS is some of the best.


Check this shit out.
Also check this track "The Cruise" 


☂
☂
☂
Timid Smoke & Luminous Me ☂ Slaves To The Rain

~replicant tears~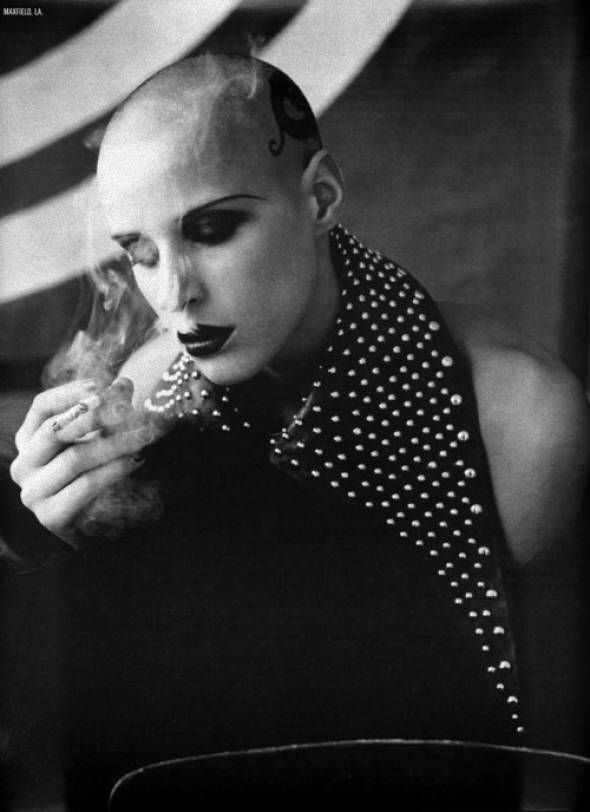 I figured I should at least post this track on here. "Slaves to the Rain" is a track I wrote around a little 50 second beat clip that Luminous Me (Tyler S) wrote at some point in 2013, had sent to me to check out and had since been unused and collecting dust in my itunes music library. Tyler is an extreme perfectionist and rarely releases material, many times only to take things down and completely change them but he is the co founder of The Lunar Sea collective and is without a doubt one of the most talented musicians Ive ever worked with. (His part is the dark minimal jazz drum bit somewhere in the middle of the song)
I decided I could not let this beat go and it NEEDED to be heard as a full song in the way that I could hear it in my head; so less than 24 hours later "Slaves To The Rain" was born and Im genuinely pleased with how it turned out..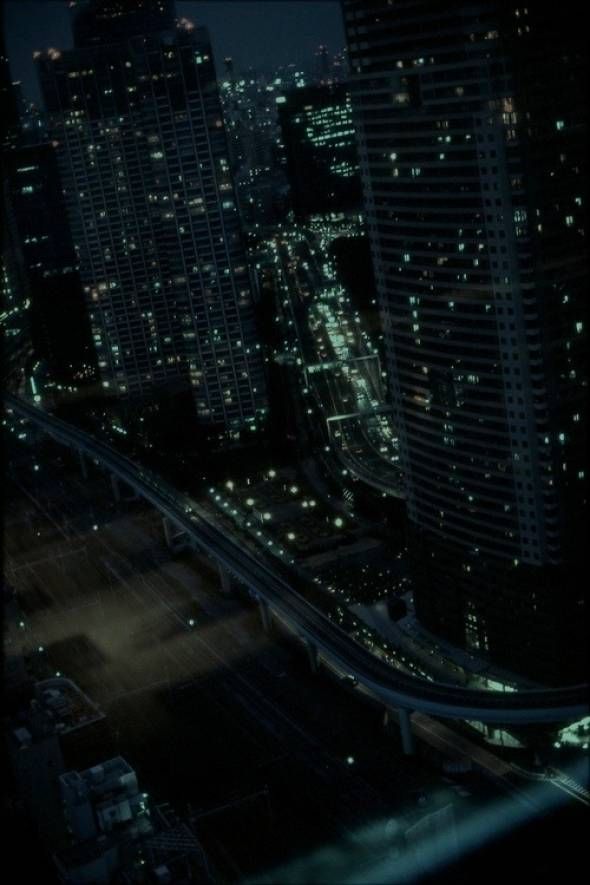 If you like what were doing in our little collective please do follow us, share and show your friends.. We will most likely have some fresh new talent in the collective in the near future and we definitely intend on playing shows at some point as well. Thanks so much for listening<3

☂ Timid Smoke



☂
☂