Your mind is like a parachute. It doesn't work if it is not open. ~ Frank Zappa
SEE ALL SOUND THROUGH YOUR MIND'S EYE
WANT TO SEND ME A TRACK?
Email them to
Strangefireblog@yahoo.com
ECLECTIC.CREATIVE.KINDRED.SPIRIT
Im a musician from Denver
What I post will never be the same as the last
Music should never be about what is trendy.
Music should be about what is INSPIRED and ARTFUL.
I urge you to broaden your horizons
and find beauty in something you might not be used to..
Love,
Doran
☂
☂
Amnesia Scanner ☂ AS LIVE [][][][][]

~glitching reality~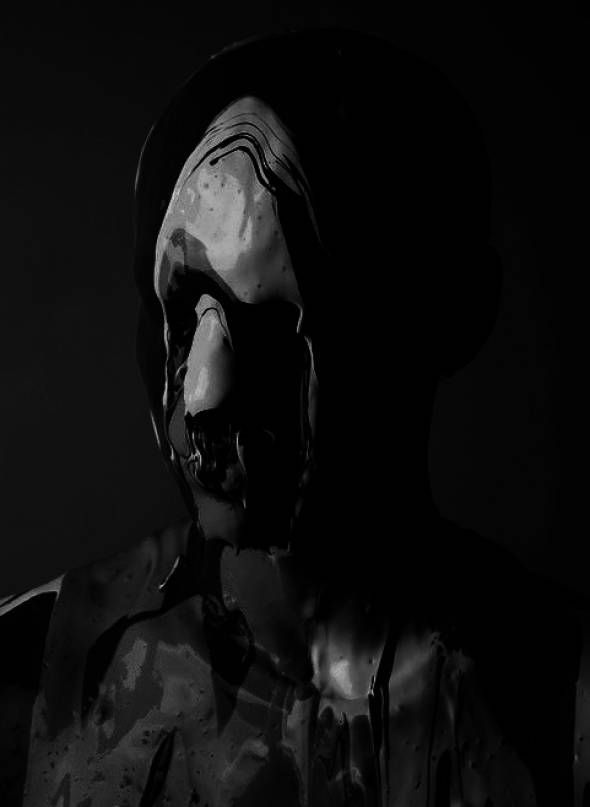 Id like to present to you; one of the most unique and compelling electronic artists I've encountered this year: Amnesia Scanner is a genre bending IDM artist presumably using a fair amount of found sounds to illustrate his unique sonic textures. 
This live set of Amnesia Scanner perfectly showcases the artists wide array of interesting textural works, its brooding, complex, fairly aggressive and genuinely enthralling.. Check it out.
Might I add that this dudes website just might be the most confusing thing Ive ever seen. All diamond icons? Is anyone else seeing anything different?
Show your support and share with your friends if you enjoy.

☂
☂
The Pleroma ☂ Один

~comatose sleepwalkers~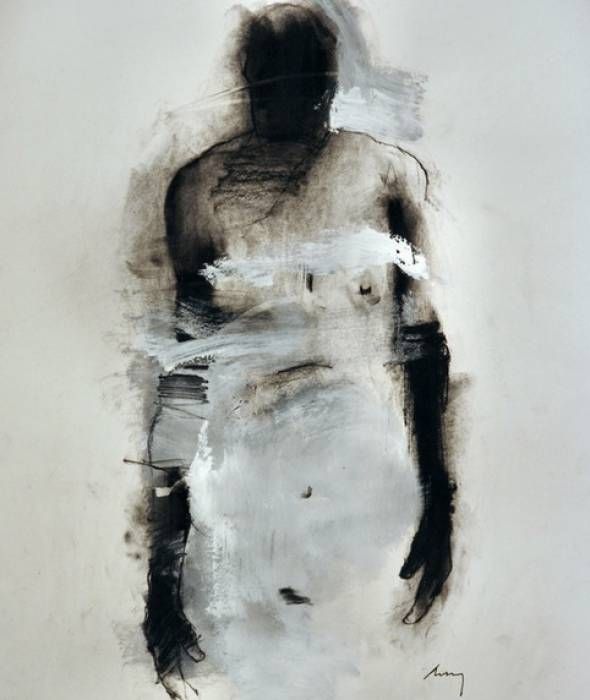 I absolutely had to do a write up on this ridiculously stunning post-punk band The Pleroma. The band is from Ukraine which I found through a friendly acquaintance who calls herself 
iŋЅiđiŌυЅ.<3 
The Pleroma's 2014 summer album entitled Ascetic is a drastically darker album than anything else in their recent catalogue. 
Its also produced and mixed beautifully and sounds about as authentically retro as bands like Black Marble or old Some Ember but has a drivingly addictive replay value comparable to the flawless first LP from Italian Post-Punk/shoegaze prodigies Be Forest.
Ascetic as an album is basically flawless modern shoegaze-y post-punk and although it's lyrics are all in Russian/Ukrainian; that fact doesnt even begin to affect the quality of the album on a listenability level.
Basically every track on Ascetic places you overlooking a whirlpool abyss of beautifully dismal swirling gloom, grabs you by your musically amorous soul and plunges you downward without letting up until the album reaches its end.


Follow the band on Soundcloud and BUY this amazing album on The Pleroma's bandcamp page
☂
☂
[PREMIERE]
LUNAR SEA BEAT COLLECTIVE proudly presents:

D E A T H D R E A M   ✷  UNPLEASANT N A T U R E

~No eyes all teeth~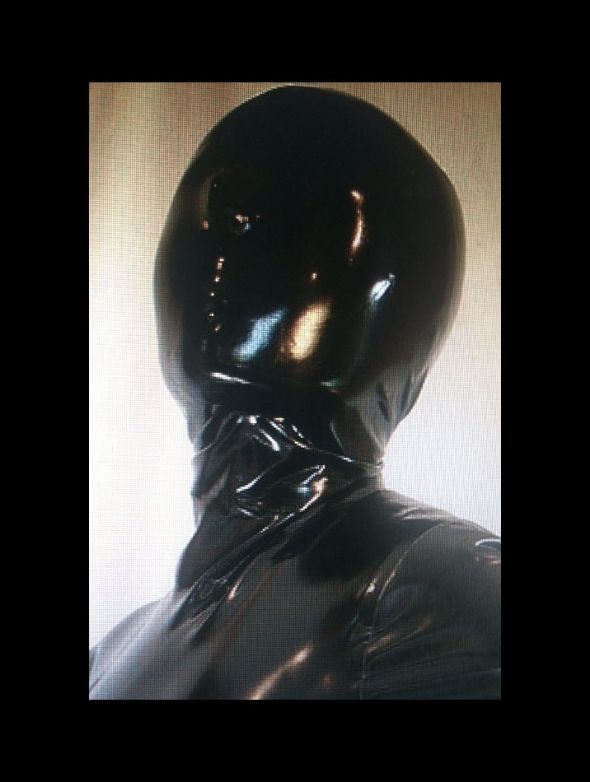 _
My collective partners and I are proud to present the arrival of the third single from D E A T H D R E A M our collective's current front runner for dark electronic music and all around stylistic mad chemist. 
Although this producer is rooted in subgenres such as witch-house, trance, trap, industrial, hardstyle ect DEATHDREAM simply labels his music "Darkrave"….
Which makes a lot of sense in the undeniable face of an Eclectic future for creative culture when the impact of the speed of cyberspace forces humanity to mash many genres together while still keeping pride within which you create and enjoy but aiding to stop segregating subcultures by genre to promote unity through creative expression and free thought in a vastly frightening and discriminatory world.
The track officially dropped on Friday but I've frankly been too swamped with music projects to post about it until today. 
The third single came accompanied by the short statement
"The Unholy Trinity is now complete"..


"UNPLEASANT  N A T U R E" is one of D E A T H D R E A M's most ambitious tracks to date and takes you through an ominously seductive landscape of gnashing shadow creatures, forlorn pitched vocals, catchy trap and industrial drum sequences and chilling twinkly synth parts that guide to DD's newest mega climax that appears to be becoming a signature composition point for him. This climax in particular has a foundation of big club euro hardstyle and meshes it with lightning paced industrial drum composition while huge rave synth's and vocal samples tear you to falling shreds of melodic anxiety.


Follow the DEATHDREAM and LUNAR SEA soundclouds to stay up on new releases. Thanks for listening.
☂
☂
Public Speaking ☂ Wave 7 

~lotus pose in the metropolitan rain~


Received this wondrous piece of art of an album from this inspiring human being in an email a little while back. Public Speaking (Jason Anthony Harris) is a matured versatile electronic/organic project based out of Brooklyn. A Narrow Island is the latest release of his that is more size-able in terms of material, the album blends very soothing but calculated piano composition with minimalist idm textures and rhythms; which he refers to as "Waves". I find the piano stuff to be unbelievably palatable and relaxing. Its even soothing enough to use for meditative purposes such as yoga, for which I've used Public Speaking 2 days in a row now.  
Now the album does show a few other sides to it. The most noteable being a track called "Flooded Harddrive" which showcases some intense abstract electronic rhythmic patterns and even some OG industrial textures. Check it out below v v

 


Show some support for Public Speaking by listening/buying his stuff via bandcamp, he's got a bunch more material for you to feast your ears on. <3
☂
☂
Clipping ∅⊗⊘ Knees On The Ground

~the transcendental journey through violent injustice~


Noise hip-hop heavyweights Clipping have a new track and a statement that I absolutely HAD to share with you..
deathbomb:
CLIPPING. RELEASES ONE-OFF TRACK "KNEES ON THE GROUND" - "A PARADIGMATIC WHITE-COP-KILLS-AN-UNARMED-BLACK-KID-AND-GETS-AWAY-WITH-IT TALE"

This new track from clipping. comes along with a description from William Hutson of the group that trumps anything we could say:

Our new track "Knees On The Ground" might benefit from an explanation. This is the most unguarded I ever intend to be when writing about Clipping.

What had happened was this: our very brief UK/Europe trip got called-off the day before we were supposed to get on a plane to London. Since we didn't have any other plans, we met up in the studio with an idea to crank out a new track. On our list of songs to finish was one particular piece aimed directly at the club (or, at least, our twisted idea of what clubs should play). But none of us were in the mood for it. Each of us had spent the previous several days following the news of protests in Ferguson, MO. It was the only thing on our minds. We couldn't bring ourselves to think about anything else, so we decided to direct our fear, our revulsion, our heartbreak into a new track.

The problem was that we'd defined our band — in interviews and to each other — as decidedly-not-an-activist-project. Diggs's lyrics have been criticized for seeming apolitical, at least in comparison to what many listeners (perhaps rightly) expect to hear from an 'experimental' rap group. I have many times said (perhaps naïvely) that our politics lie in our structures, in our formal engagement with the rap genre. We love its conventions, its clichés, and we're not above them. We see our participation in rap as something resembling an old punk flyer — an out-of-context collage of charged images with an fractured, contradictory, multiple point-of-view. I hope that our more dedicated listeners hear this and understand that we're not interested in spoon-feeding them a position. At the same time, I've always assumed that they pretty much agree with us on most issues anyway. (We have yet to meet the misogynist, homophobic, white supremacist Clipping fan with an MBA and an NRA mebership).

So what do we do when all we can think about, all we can feel, is a profound injustice — yet another young unarmed person of color is murdered by a police officer? How does a band, which overtly rejects affect and the emotions, address something that is, for its authors, a deeply felt, deeply affecting topic? Well, we don't entirely know. But the fact is: there's more truth in Diggs's lyrics than we generally let on. "Inside Out" describes a drive-by shooting in Oakland, "Chain" is about three stick-ups. They are presented with a lot of detail and specificity (perhaps the result of personal experience). But at the same time, they represent archetypal scenarios within rap music. One trope we had yet to explore as Clipping was the anti-police rap — the lineage of Public Enemy, NWA and Paris, straight through The Coup, and all the way into the 'stop snitching' panic of the early 2000s. "Knees On The Ground" is a paradigmatic white-cop-kills-an-unarmed-black-kid-and-gets-away-with-it tale — a story that happens all the fucking time in the US. What we have learned — from our first hand experience in Oakland in 2009, and from the media coverage of Ferguson in 2014 — is that the second part of this story involves a police response better suited to a war zone than to an American city. Cops think they're playing Call Of Duty when they're supposed to be part of a community. If Ferguson were in Iraq, Obama would have sent in an airstrike already.

This is the least obtuse Diggs's lyrics will ever get. We're embarrassed by the timeliness of this track. We do not intend to capitalize on what is, undoubtedly, a terrible tragedy. But journalists make think-pieces and we make songs. Writers write what they know, and this is what we know right fucking now.
☂
☂
ZOHARA ☂ Soldier

~Pulling down the walls of the west bank measure by measure~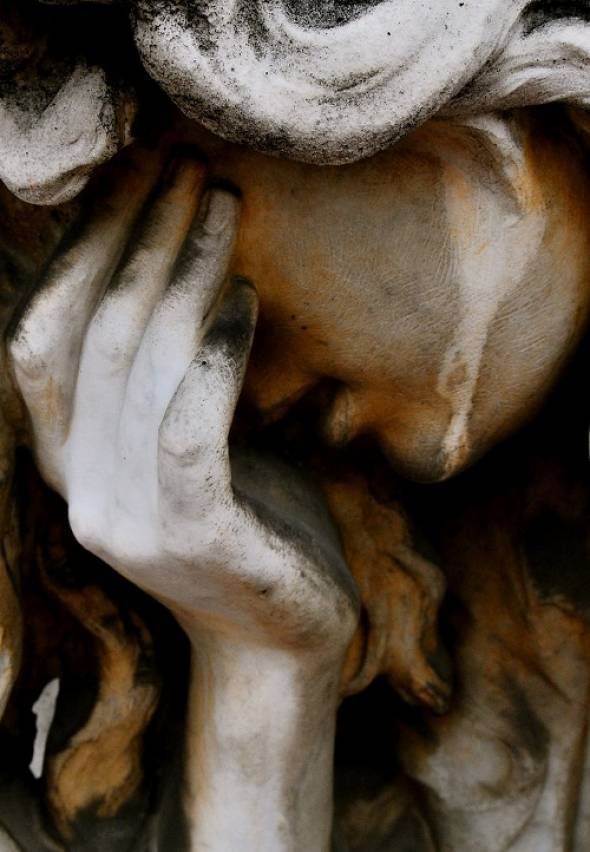 This week has a definite strong theme of current events and I will have even more for you tomorrow. However TODAY I'm proud to present one of the most profound submissions I've ever received and I honestly feel quite honored to have been one of the lucky music bloggers to have to the opportunity to help give this amazing artist some exposure.
Zohara is a female DIY singer/producer from Tel-Aviv, Israel.
Unless you've been living under a pretty size able rock you already know about the media storm revolving around Israel in the last month.
When you're a principled/empathetic person with a passion for freedom, truth, peace and justice it's pretty easy to hop on any bandwagon which conveniently allows you to express those principles without questioning whether or not what you are screaming from your imaginary soapbox is indeed factually accurate or simply too black and white to be correct.
 Zohara's debut single "Soldier" comes in the form of a music video. In her email she states "The music and the video address very sensitive issues, sharpened by the current war, and presents a message of anti-violence that now, more than ever, needs to be heard." 
This is an absolutely beautiful and brave humanitarian statement coming from inside a place where many do not share this belief currently.
It fearlessly steps over the barbed boundaries of hate, vengeance, spiritual tension and propaganda, to bring to you one of the most inspiring and objective messages of peace I've heard in a long time.
I'm pretty sure this woman is gonna be a big deal, because additionally
it REALLY doesn't hurt that Zohara's debut effort is actually really quite enjoyable and unique. Weird quirky synth stuff, big catchy beats and sound design. Primarily though, the lyrics pack just as much of a punch as her vocal melodies do.
I actually feel quite compelled to remix this! 
Anyway, the video is down below. Definitely watch it because you may very well be watching history in the making. <3
Keep your eyes on this inspiring human, "Soldier" is available for free download on her Bandcamp she will most likely have more material very soon. Dont forget to read those lyrics its pretty powerful stuff.
☂
☂
PREMIERE:
Timid Smoke - ₡ΩĐƐ₩Æ₭€℞

~the ghost in the machine~


Timid Smoke update! Although I've been very busy with actual band stuff I have managed to release two TS instrumentals in the last few weeks, while also working with two wonderfully talented female vocalists on another two Timid Smoke tracks.
"₡ΩĐƐ₩Æ₭€℞" is a huge stylistic shift for Timid Smoke as a project.
Going from its trip-hop/jazz hip-hop/ambient roots to complex and ominous IDM/Glitch music. I am now pushing my limits as an electronic producer at lengths I have never gone to before. "₡ΩĐƐ₩Æ₭€℞" was largely inspired by the current events of the recent months, especially the fully justified civil unrest in Missouri the last few weeks..
I'd like to think the song communicates that pretty openly.This does NOT mean by any means that I am making the change from trip-hop to IDM entirely; simply growing stylistically and will bring on yet another melding of musical aesthetics to hopefully create something unique and enthralling in the very near future.

I'm also posting the 2nd instrumental entitled "Dark Monitor" here as well, this one I definitely am trying to communicate the shift to the darker moodier more politically charged trip-hop sound I've always wanted to make with Timid Smoke..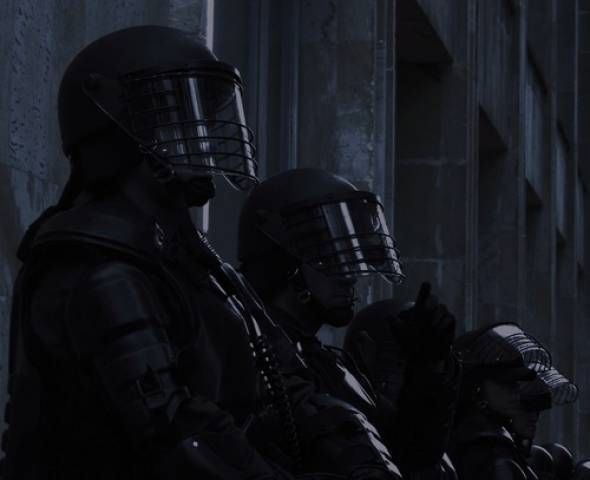 Timid Smoke's "Dark Monitor"




Apologies for the long ass post, I try not to do these too often.
Hopefully you enjoy what I've been making as of late, if so I'd very much appreciate your support in sharing Timid Smoke and the Lunar Sea Beat Collective with the world. <3
☂